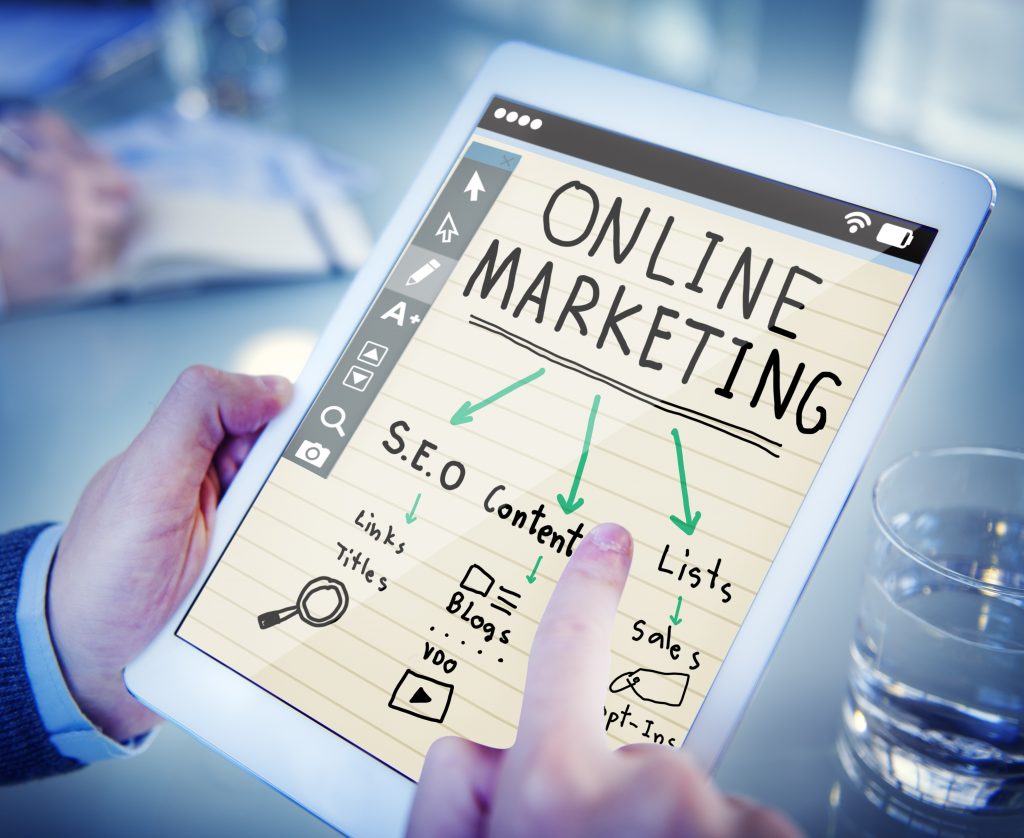 Digital marketing is the best way for your business to succeed in this day and age. Why? Because millennials, and if that wasn't reason enough, there's also Gen Z.
Millennials and Gen Z aside, you're probably aware that the internet and social media in particular have changed the way businesses operate and the way customers of all ages engage with services and products.
In 2019, if you want customers to engage with your business or your product, you need to be up to speed with digital marketing.
Here at Anouconcept, our team of media and marketing experts bring a can do attitude to creating a digital marketing strategy that will take your business to the next level. With that in mind, keep scrolling to find out our top 7 digital marketing tips!
Provide A Positive Customer Experience
Positive customer experience will help your business build a strong and trustworthy reputation.
This starts with your website. Having a website that loads quickly and is easy to navigate will likely generate a positive emotional response from customers. The last thing you want is for customers to walk (or click) away from your business because your homepage isn't loading!
A responsive website is also important for keeping customers engaged. Which means that your website resizes itself no matter what size desktop or device customers are viewing it from.
It's also important to be responsive to customer queries and be as transparent and helpful as possible when responding to really build trust!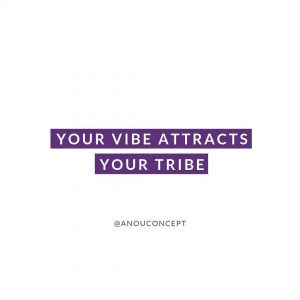 Maximise SEO and SEM
Search engine optimization (SEO) and search engine marketing (SEM) are the two best friends every business needs. So, what are they?
SEO essentially lays the foundations for your website to organically increase its search engine rankings. The aim of the game here is to be on the first page of results when someone searches for something that relates to your business in Google.
SEO works by strategically placing keywords throughout your website, link building and using meta-data that Google can understand. The only downside is that SEO takes time to build up and get you to the first page of Google search results.
Fortunately, SEO goes hand in hand with SEM, where you pay to show ads for your business to users who are actively searching for the keywords you're targeting.
With their powers combined, SEO and SEM can help build your business' reputation and customer base!
Data Doesn't Lie, So Use It
We all know that numbers and data tell a story, and this couldn't apply more to digital marketing!
An online analytics tool can give you insights into who is visiting your website, where they're visiting from and how they landed on your page (e.g. via a Facebook ad).
All this intel will help you target your digital marketing investment to where you're likely to get the most bang for your buck, and tell you which parts of your website are working best and which ones may need to be worked on.
Keep Your Website Content Relevant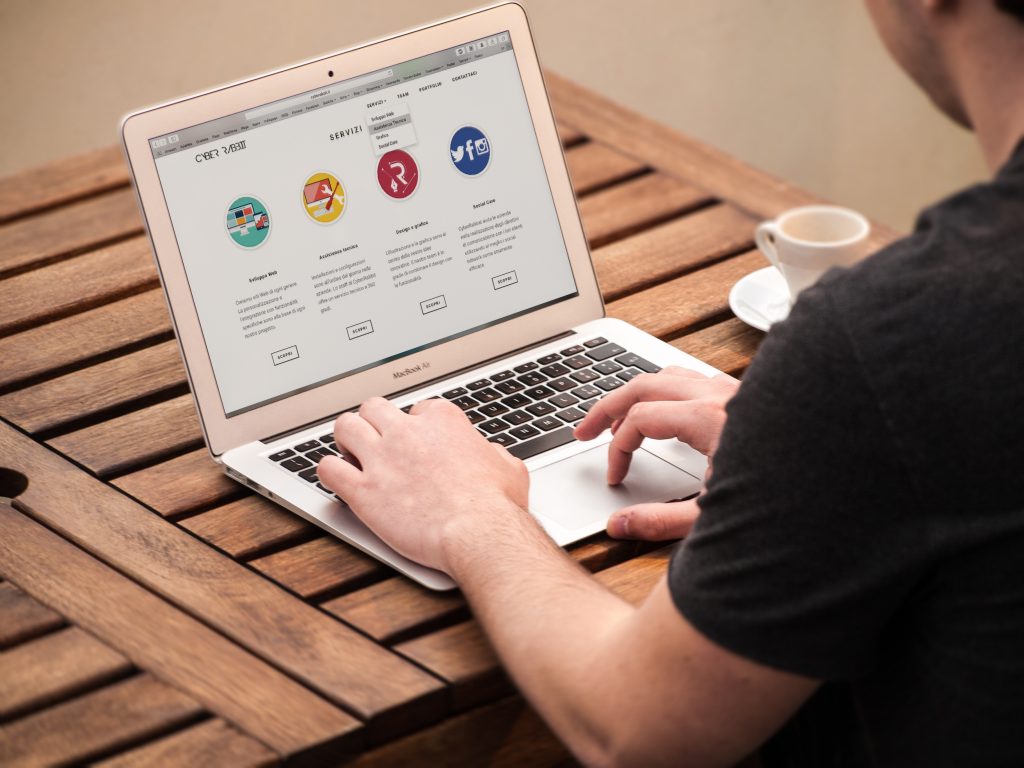 Also known as evergreening, consistently updating content on your website is SEO best practice that:
keeps your business relevant,
increases brand recognition and expertise, and
ensures customers will keep coming back to your website.
Take this article, for example. We're sharing our current top digital marketing tips, but we'll likely have a whole lot of new tips to share as the year progresses. So, we'll share these new tips with you via another blog post – we're super helpful like that!
Have A Call To Action, Always
 A compelling call to action is guaranteed to grab the attention of customers, both new and old, and get them to visit your website.
The best calls to action use an imperative verb to provoke an immediate response from customers. Think: "sign up to our newsletter", "visit our website to get a free quote" or "click here to download your free resource".
Google My Business Page Is A Must
 If your business has a physical address, then you need to have a Google My Business listing.
Not only will this listing take up valuable space on search engine results, but it will also help customers find, contact and review your business.
Plus, customers will also have direct access to important information about your business, like opening hours and your website of course!
Develop A Strong Social Media Presence
Social media marketing is a must-have in your digital marketing toolkit!
It allows you to directly connect with customers, build brand loyalty, keep customers up to date with the latest news and products and share your brand's culture and vision – all in real-time.
To maximise your marketing, it's important to use more than one social media platform (e.g. Facebook, Instagram, YouTube, LinkedIn) to target and reach a wider audience. Using your analytics data will help you to work out how to effectively use each platform to maximise engagement with potential and existing customers.
Using these 7 digital marketing tips effectively will help support brand awareness and increase traffic to your website.
Ready to take your business to the next level? Contact us today and let us create the perfect digital marketing strategy for you and your business!