Strategic PR and Publicity
We manage diverse relationships with audiences and stakeholders and integrate public relations into a strategic communications plan to create opportunities for brand recognition and growth.
Material and Content Creation
Campaign Development and Management
Promotions
Media Relations
Unit Publicity
Talent and Influencer Management
Talent Tours
Interviews
Pre and Post Campaign Reports
Digital Innovation System
Photography
Videography
Creative Design Services
Supplier Services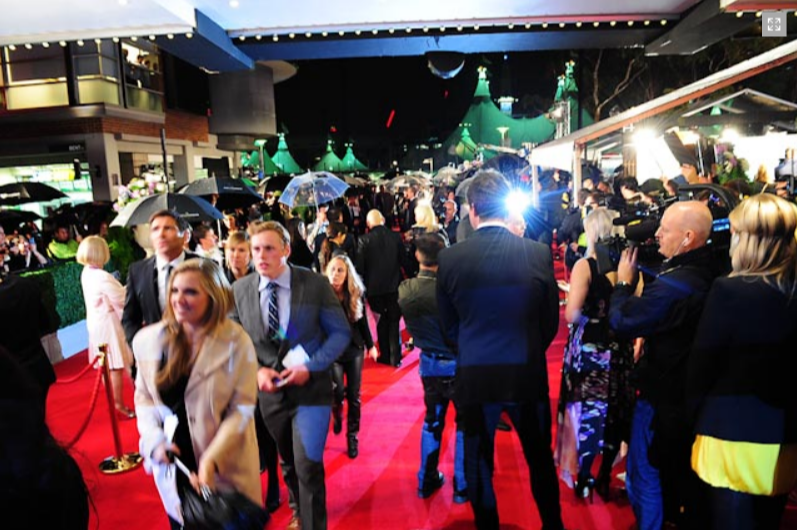 360˚ Events and Experiential Activations
We work as a full service agency and we are proud to be the brainchild behind the most talked about premieres, launches and events in the Southern Hemisphere.
Event Concept Design and Delivery
Production
Tours
Premieres
Trade Events
Conferences
Launches
Compliance
Invitations
Entertainment
Catering
Event Measurement Tools and Data
Guest Management
Security Management
Media Management
Crowd Control and Safety
Photography
Videography
Creative Design Services
Infrastructure and Supplier Services
Bespoke UX, Guest Management and Digital Ticketing
We deliver fresh perspectives and innovative thinking for UX designs, always combining strategic vision with thoughtful applications and flawless execution to connect culture and brands.
Creative Concept and Direction
Technical Expertise
Digital Ticketing Software
Press ID Software IP
Integrated Marketing
Website
Social Media
Junket App
Invitations and Management
RSVP
Entry Passes
Progress Tracking
Analytics
Reporting
Logistics
Experience and Delivery Evaluation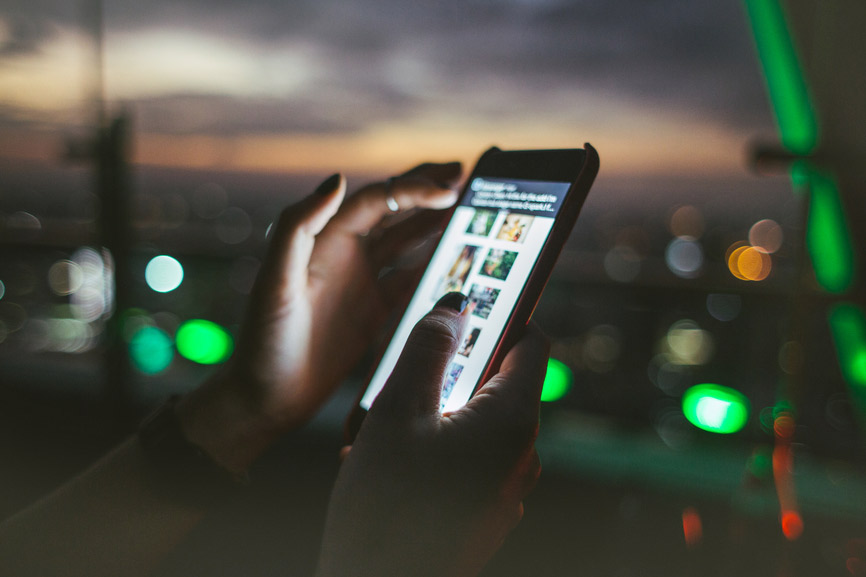 Interactive Digital Marketing
We fearlessly transform insights and trends into authentic engagement and compelling brand opportunities across content, culture and partnerships.
Material and Content Creation
Promotions
Activations
Campaign Development and Management
Brand Planning
Target Market Insight
Market Research
Talent and Influencer Access
Social Media
Pre and Post Campaign Reports
Analytics
Digital Innovation System
Creative Design Services
Merchandising

Disney
• Strategic PR and Publicity
• 360˚ Events and Experiential Activations
• Bespoke UX, Guest Management and Digital Ticketing
• Interactive Digital Marketing
Kooyong Classic
• Strategic PR and Publicity
• Interactive Digital Marketing